* By submitting this form, as an authorized representative of merchant, you agree to be contacted by Chase Merchant Services by telephone or email for merchant account services and have provided your information to Chase Merchant Services for this purpose.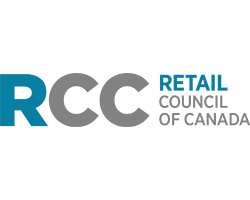 A program designed for retail.
Payment processing: Exclusive rates for Retail Council of Canda members
Retail Council of Canada (RCC) has chosen Chase® Merchant Services as their exclusive and preferred payment provider for over 10 years, Chase Merchant Services offers you flexible solutions to accept card payments, 24/7 customer service, and preferred rates as a Retail Council of Canada member.