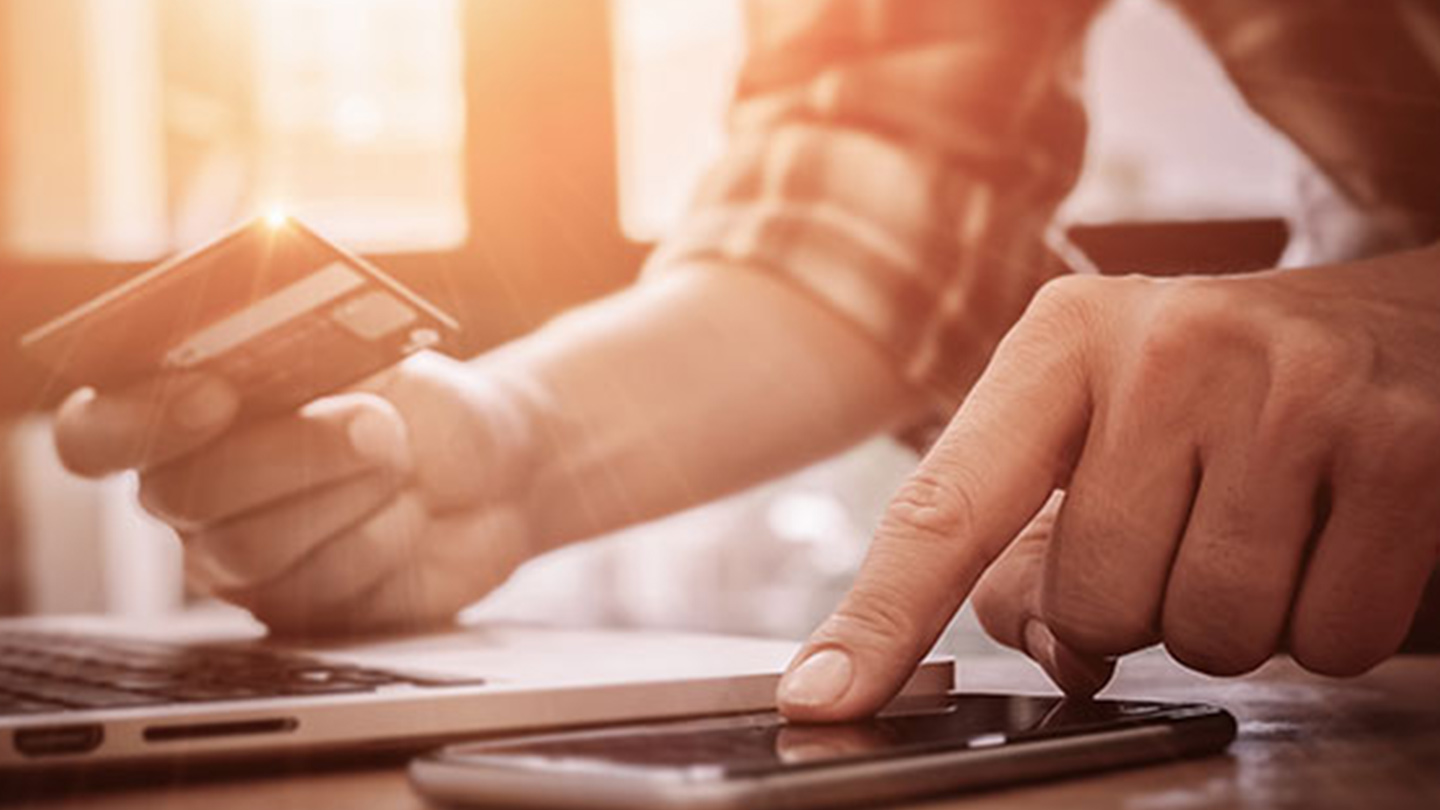 In A Buy-It-Now World, Global Brands Form Partnerships To Manage Cost and Complexity
BY: DOUG SMITH, EXECUTIVE DIRECTOR, J.P. MORGAN MERCHANT SERVICES
JUN 03, 2020

Modern customers expect to buy what they want, via the channel they prefer, when they want and have it delivered to their desired location.
Companies are being measured on their ability to provide this whatever-wherever-whenever shopping experience, and 85% of the more than 300 global executives included in a 2019 J.P. Morgan and Forbes survey said that payments are key to providing the best possible outcomes for customers.
New payment models are proliferating along with new technology-driven business and delivery models. Their adoption will further explode with the broad implementation of 5G. Companies cannot survive without competitive business and delivery models, such as direct-to-consumer or e-commerce platforms.
More than half of executives surveyed are either already using most of these differentiating business models or expecting to do so within the next three years. Among the surveyed business leaders, unattended checkout is expected to be the most widely adopted new payment experience (63%), followed by social commerce (61%), which is the use of social networks in the context of e-commerce transactions. Ranked as the third most popular is dynamic pricing, or the practice of varying the price for a product or service to reflect changing market conditions (60%).
The customer wants her whatever-wherever-whenever payment experience to be smooth. Forty-five percent of the executives we surveyed, the biggest group, say that the most important feature of payments is for it to be easy, quick and frictionless. The top attribute that respondents say provides a competitive advantage is payments acceptance in all channels (69%).
But what's smooth for the customer can be anything but for the business that needs to deliver the experience. Just the opposite: To make the payment experience simple for their customers, companies frequently take on more complexity and cost.
Therefore, as digital technology changes the way the world buys and pays, businesses need partners that can help them reduce the complexity that goes with providing payments that meet customers' expectations.
A business's incoming payment flow can be fragmented when processing is managed by multiple payment providers. No wonder then that one of the top challenges that companies have with handling emerging payment options is integrating them with banking solutions. Thirty-eight percent of executives in our survey ranked the integration of payment and banking solutions as the top challenge.
As businesses grow, aligning payment acceptance and cash management strategies can streamline cash flow, optimize liquidity and improve the efficiency of outbound payments. That means businesses need to align payments with their treasury and finance strategies and work with partners that can help them do so.
"Our investments in technology are centered on providing our clients with greater flexibility and scalability."
Laura Miller, President, J.P. Morgan Merchant Services
The possibilities for new business models and payment options are growing with the development of advanced technologies. But with the growth of options comes the increased need to consolidate and select only the best partners.
"You definitely want to work with an end-to-end provider," says Wendy Humphrey, managing director at PayGility Advisors.
Laura Miller, president of J.P. Morgan's Merchant Services business, said her firm is helping current and prospective clients unlock more strategic value from payments.
"Our investments in technology are centered on providing our clients with greater flexibility and scalability," says Miller. "Innovations like API integration and cloud accessibility will enable businesses to expand into new markets and accept new payment methods more quickly, securely and efficiently."
Businesses need to tap into the huge potential of payments as part of the overall customer experience. However, considering the complexity and fragmentation of payments, the selection of a partner is key.
Our survey reveals that executives are on the right track, as the top trend in payments over the next three years include streamlining the number of their payment providers and partnering with seasoned and trusted brands.
---
You're now leaving Chase
Chase's website and/or mobile terms, privacy and security policies don't apply to the site or app you're about to visit. Please review its terms, privacy and security policies to see how they apply to you. Chase isn't responsible for (and doesn't provide) any products, services or content at this third-party site or app, except for products and services that explicitly carry the Chase name.