Simple and Reliable Solutions for Your Business
Our clients choose us because they can trust our products and technology. Whether you need to accept payments in your store, online, or on-the-go, we have the right solution, no matter how your customer wants to pay.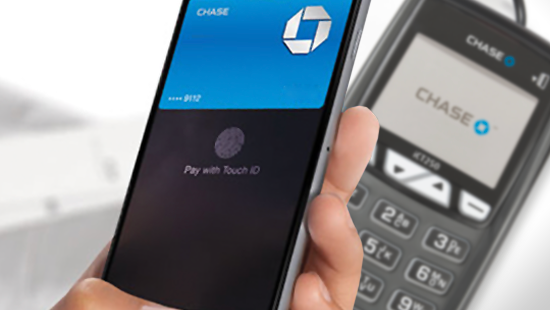 Accept payments for credit cards, debit cards and mobile wallets with our versatile card readers, enabled for in-store and curbside contactless payments.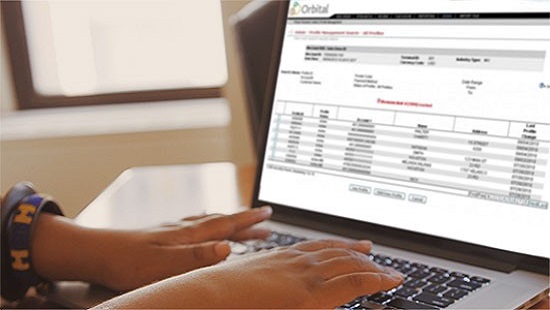 Enable online payment processing for the most basic storefronts or for highly integrated e-commerce systems.


Experience You Can Trust:
Chase is one of the leading providers of merchant services for the third consecutive year, with over $1 trillion in annual processing volume.¹ We have been serving the world's largest brands, new e-commerce start-ups, and thousands of small businesses for more than 25 years.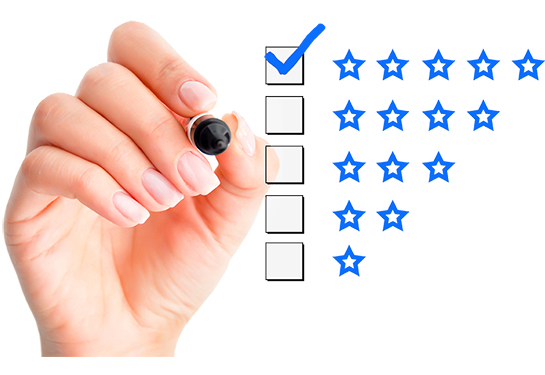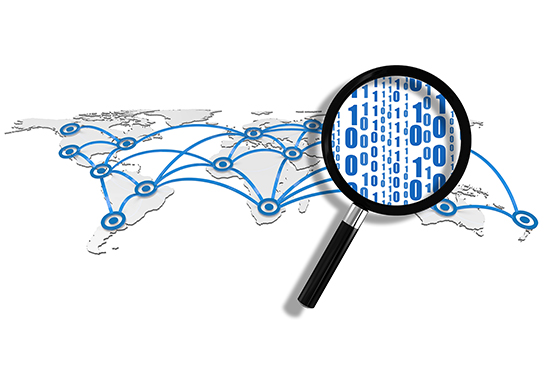 Superior Security and Fraud Protection:
Security and fraud prevention is at the core of our business. Our fraud tools can help your business minimize lost sales and the associated cost of combating fraud.
Customer Service on Your Terms:
When it comes to your business, we know there's no such thing as 9-5. You're always on the clock. That's why our help desk team is available 24/7/365, so that you can find the answers and support you need, on your schedule.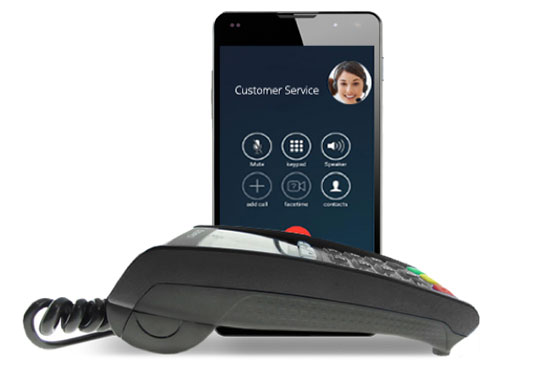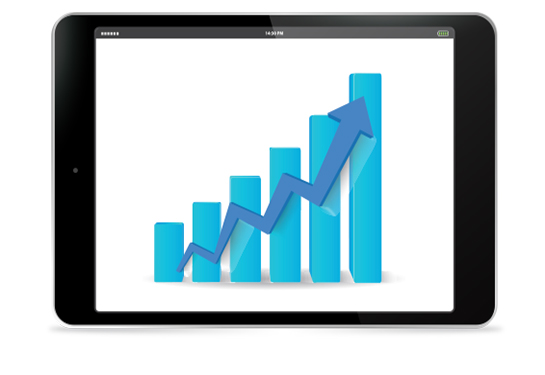 For information on Covid-19 readiness, including:
• How to clean and disinfect your terminals • Best practices for card-not-present payments • Contactless limit increase.