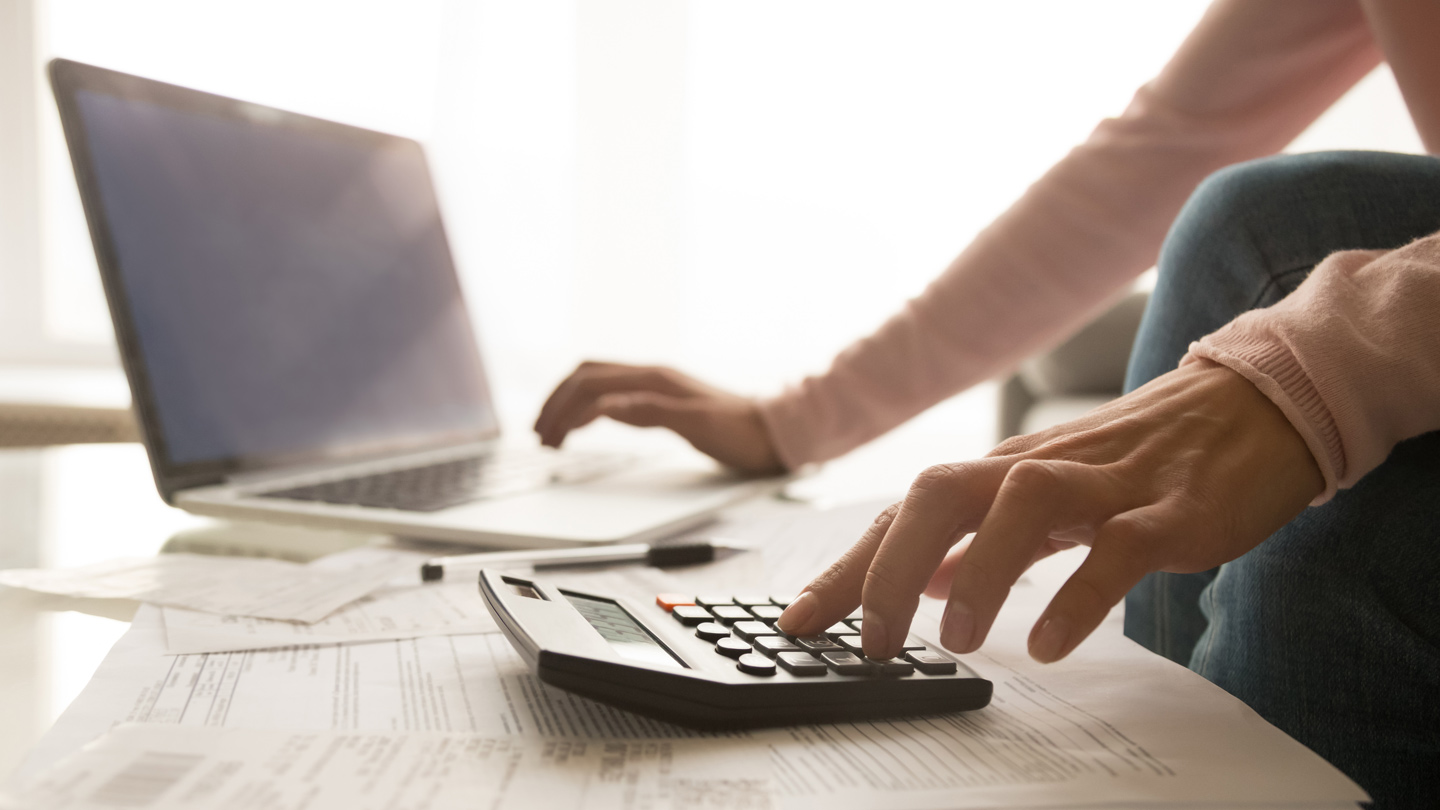 Six Ways Payment APIs Help Merchants Drive Growth
BY: GUDMUNDUR GUDMUNDSSON, DIRECTOR OF PLATFORM TRANSFORMATION, CHASE MERCHANT SERVICES
The world of payments looks dramatically different than it did even a decade ago, and the pace of change is quickening as e-commerce expands, customer behaviours shift, and digital payments grow in popularity.
It's impossible to predict what the next decade will bring, but behind all new developments in e-commerce and payments are APIs.
Short for application programming interface, APIs are services that simplify the secure exchange of data between digital platforms. APIs make it easy for people to upload photos to Facebook from their mobile devices and to earn and use credit card rewards on e-commerce websites and apps. This technology is enabling businesses to blend capabilities to unlock more strategic value from payments by helping them create more seamless and personal customer experiences.
Payment technology is no longer strictly the domain of finance teams. Increasingly, APIs are the building blocks for brands to deepen customer relationships by connecting consumer payment preferences to products and services. They also help develop new strategic partnerships and uncover new opportunities where few existed before.
Here are six ways that APIs create value for merchants.
Remove Checkout Barriers
Consumers and commercial clients alike have grown used to the seamless convenience of completing transactions with a single swipe, click or flash of their phones. Friction at the point-of-sale translates to abandoned carts and lower conversion rates.
Payment APIs are key for frictionless check-out by providing instant access to sophisticated payment services. Taking it a step further, APIs also make it possible for merchants to add other data services during check-out, such as closing gaps in contact information, identifying the best shipping options and avoiding declines or errors that detract from the customer experience. In the background, merchants can leverage yet another set of APIs for authentication and fraud purposes, invisible to the consumer.
Drive Customer Loyalty
The same experience that helps a customer through the checkout process is also critical for getting them to return. Rich payment APIs drive customer loyalty through the ease of use at the point of purchase. Why? Consumers will choose the merchant that they trust from past transactions, particularly if they can complete a purchase without having to re-enter payment and personal information.
Glean Better Insights
Customers want more personalized and relevant offers and suggestions –– but that requires data. APIs make it easier for merchants to retain consumer data and learn more about customer preferences. With a more complete picture of customers, merchants are able to better anticipate their needs, make targeted recommendations, and ultimately improve incremental sales and loyalty.
Support In-App Purchases
More consumers –– particularly younger demographics –– are embracing in-app purchases, and that trend has gained momentum as a result of social distancing measures. In Canada, annual mobile commerce totaled $28.1 billion in 2019 and is expected to grow to $49.7 billion in 2023.1 In-app purchases account for 51% of all mobile commerce in the country.2
In response to COVID-19, the Canadian government has launched a $57.6 million e-commerce investment program to enable Canadian merchants to invest in desktop and mobile sites, apps and online payment systems. This could drive further increases in e-commerce uptake, including in-app purchases.3
APIs are the building blocks of in-app purchases. They work behind the scenes to make transactions seamless, from inventory selection and fulfilment to payment and shipping.
Improve Cash Flow
Managing cash flow requires looking at receivables and payables, accessing liquidity and making accurate forecasts. Cash management APIs improve every facet of the treasury operations.
Streamline Compliance
Payment APIs reduce financial regulatory compliance liability for merchants in myriad ways. APIs are driven by a set of rules that can be configured and updated to meet any compliance requirements. With the right APIs, companies can limit risk, protect customer data, and in the process, safeguard their reputations.
At the end of the day, building value isn't just about the right marketing, merchandising and customer experience: It's about putting together all of these pieces –– and in a way that instills trust in the marketplace. APIs are a critical part of that equation.
Creating Value Across the Board
To be sure, the rapid pace of development in payments should be a top priority for merchants, especially now that e-commerce adoption is racing ahead. Given all that's at stake, it's important to work with trusted partners with capabilities in many areas.
As a leading e-commerce payment processor serving many of the world's leading brands, Chase helps merchants deploy the optimal technology, drive revenues and improve their consumer experiences. We work with our merchants and their partners to maximize the value of payment APIs by keeping them continuously updated with the latest technology while offering global payment and e-commerce expertise.

---
1.
 J.P Morgan 2020 E-commerce Payments Trends Report: Data has been provided to J.P. Morgan by Edgar, Dunn and Company via News Wire Canada, 2017 and eMarketer: Canada E-commerce 2020.
2.
  J.P Morgan 2020 E-commerce Payments Trends Report: Data has been provided to J.P. Morgan by Edgar, Dunn & Company, and WPL, 2020.
3.
 itbusiness.ca, June 2020. 'Ottawa and Queen's Park launch $57.6M program to help small businesses boost online sales.' Accessed June 2020.
You're now leaving Chase
Chase's website and/or mobile terms, privacy and security policies don't apply to the site or app you're about to visit. Please review its terms, privacy and security policies to see how they apply to you. Chase isn't responsible for (and doesn't provide) any products, services or content at this third-party site or app, except for products and services that explicitly carry the Chase name.