Simple and Reliable Solutions for Your Business
Our clients choose us because they can trust our products and technology. Whether you need to accept payments in your store, online, or on-the-go, we have the right solution, no matter how your customer wants to pay.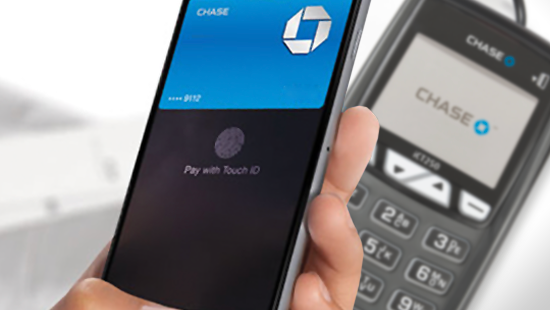 Accept Payments in Person
Enhance your customer's experience while accepting credit, debit cards and mobile payments with a debit card and credit card reader.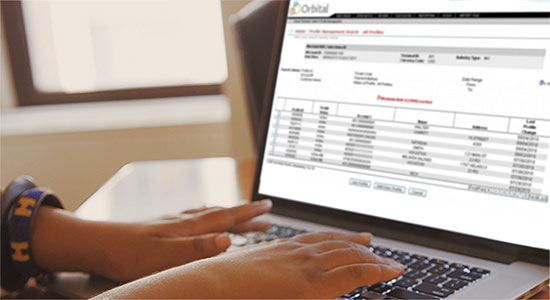 Accept Payments Online or Over the Phone
Enable online payment processing for the most basic storefronts or for highly integrated e-commerce systems.
What Our Clients Say
Alam:
Just White Shirts was founded, 25 years back, to cater to professionals looking for the perfect shirt at the perfect price. The set-up with Chase Merchant Services was probably one of the easiest things we did. We connected and we went "live" and there was no issues.
Brad:
Village Grocer is a unique, community-oriented store that provides great service and great quality and unique items.
Mariella:
Chase Merchant Services has provided us with excellent customer service. It's quick, especially when you have a customer waiting and you need an answer fast. You can get on the phone and they have the answers for us.
Greg:
Our experience with our previous payment processor was causing us phone calls to their merchant service department three or four times a month. And we also saw hidden, escalating costs happening to us regularly. Since changing over to Chase Merchant Services, our experience has been 100%. We've not had any issues with any customer service, with any processing, with any additional charges. What they've laid out for us is what exactly they have delivered.
Brad:
As retailers, we've defined ways to save. Chase Merchant Services have allowed us to have deep discounts in terms of our costs and processing payments for customers.
Mariella:
It's saved us thousands of dollars.
Alam:
What would I say to new businesses looking for payment processing? Very simple.
Ahad and Alam:
Go to Chase.
Alam:
There's no other option.
END
---
---
Experience You Can Trust:
Chase is one of the leading providers of merchant services for the third consecutive year, with over $1 trillion in annual processing volume.¹ We have been serving the world's largest brands, new e-commerce start-ups, and thousands of small businesses for more than 25 years.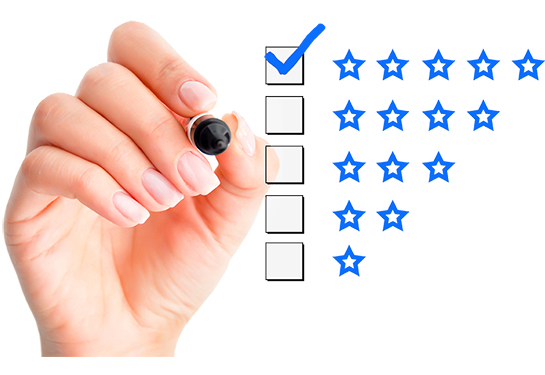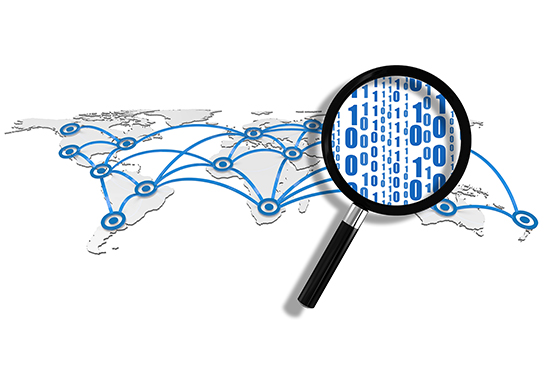 Superior Security and Fraud Protection:
Security and fraud prevention is at the core of our business. Our fraud tools can help your business minimize lost sales and the associated cost of combating fraud.
Customer Service on Your Terms:
When it comes to your business, we know there's no such thing as 9-5. You're always on the clock. That's why our help desk team is available 24/7/365, so that you can find the answers and support you need, on your schedule.