Why it's a great time for a Canadian woman to start a small business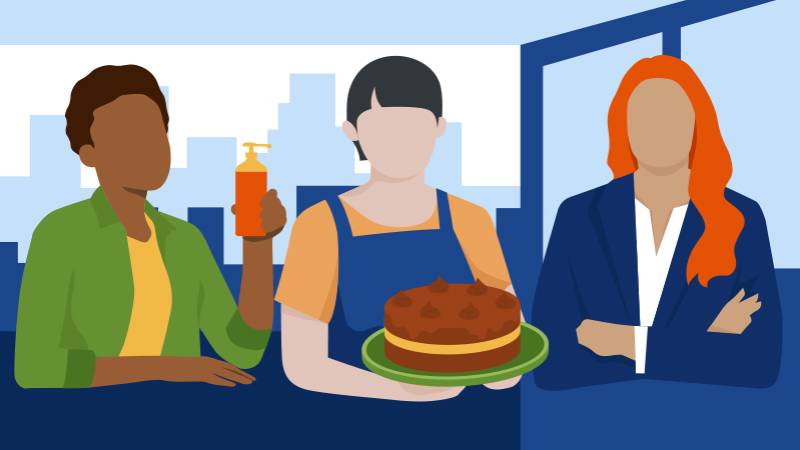 For Canadian women with creative ideas or the drive to pave their own path, 2022 is an ideal time to start a small business.
Admittedly, the last couple of years have been hard on small-to-medium-sized business owners. Entrepreneurs have faced challenges they couldn't have anticipated, which resulted in employee layoffs and store closures. In North America, women were 50% more likely than men to report closing a business due to the changing market environment.
Yet, despite these hardships, optimism remains strong. In 2020, 70 to 80% of North American women said they believed entrepreneurship offers both a positive and high-status career, and two-thirds of women say it's easy to start a business now.
We want to encourage more Canadian women to leap into entrepreneurship. While entrepreneurship is on the rise with women globally, women around the world still don't start as many businesses as men. In Canada, women are about two times less likely to start a business than men. Let's dig into some reasons why now is a great time for Canadian women to start a small business.
Entrepreneurship in Canada by the numbers

Women vs. men
Women are 2 times less likely to start a business than men.

Businesses
98% are small businesses.

GDP
On average, small- and medium-sized businesses account for 54%.

Side businesses
72% of entrepreneurs who started a new business in 2020 consider it a side business.

Canadian vs. global women
25% of Canadian women take on entrepreneurial endeavours vs 34% of women globally.

Entrepreneurs
73% of aspiring Canadian entrepreneurs are optimistic about the future.
A chance to lean into your values
Canada is in the midst of the "Great Resignation" or "Great Reshuffle," which means more Canadians are reflecting on their values and what the future of work looks like for them. A greater number of Canadians may be re-evaluating their careers and pursuing self-employment, whether to move on from job loss or to chart a new career direction.
For women in particular, starting a small business can be a powerful way to live one's values and create positive change. Most women in Canada and the United States — two-thirds to be exact — start businesses because they want to make a difference. Women tend to be less likely than men to say they're motivated by building wealth and carrying on a family legacy — although those can be motivators.
When women create value-driven small businesses, they can develop innovative products or services that make customers' lives easier. Plus, they can be inspiring leaders that improve the quality of life for their employees. Studies show that female leaders pay their female employees more fairly and lead happier teams. When women in business do well, everyone does well.
Canada's ideal for entrepreneurs
Forbes names Canada as one of the best countries in the G-20 — an intergovernmental forum including 19 countries and the European Union — to do business. Canada is also known to have one of the strongest fiscal prospects in the G-20 and G-7, a group of the world's most advanced economies.
Compared to other countries in the G-7, Canada has a lower tax rate on new business investments, making it a very tax-competitive country. This low-tax environment has enabled many Canadian businesses to succeed. The country continues to try to attract new entrepreneurs to help create local jobs and support areas that have economically struggled over the past couple of years.
In Ontario, for instance, the government is looking to support 100 immigrant entrepreneurs over the next couple of years who want to build a business outside the Greater Toronto Area. Successful applicants will receive a minimum of $200,000 in funding.

Canada invests in woman entrepreneurs
Canada has invested more than $6 billion in its Women Entrepreneurship Strategy, which plans to help women-owned businesses access the financing, talent, networks, and expertise they need to start up, scale, and reach new markets.
Recently the government launched a Women Entrepreneurship Loan Fund designed to lend woman entrepreneurs up to $50,000. While the deadline for the opportunity has passed, Canada is also offering the WES Ecosystem Fund to support new projects that respond to systemic barriers and gaps for underserved women. The government hopes to help women build their networks to receive mentorship and network support.
The government also created The Women Entrepreneurship Knowledge Hub to provide resources for women entrepreneurs, such as best practices and relevant activities and events. The hub also provides access to a database of organizations that support women entrepreneurs, and it currently connects more than 250 organizations.
New opportunities abound
During the last few years, many businesses have had to change gears to meet new market demands and provide innovative services to accommodate a new reality. For example, companies have moved to selling face masks and delivering groceries and other necessities.
E-commerce also rapidly took off. With more employees working remotely and Canadians spending more time at home, consumers turned to digital channels to buy products for their wants and needs. Online businesses also offer the advantage for women to start companies with low overhead costs.
For women business owners looking to go "old school" with a brick-and-mortar shop, commercial retail rents are lower than normal, with many landlords open to negotiation and offering deals. If you're ready to open a storefront and believe the customers will come, now is the time to do so.
E-commerce is the future

Digital consumers
There are 24.2 million digital consumers in Canada.

Entrepreneurs
59% of Canadian entrepreneurs sell goods or services online.

Online
42% of Canadian female entrepreneurs sell exclusively online vs. 34% of men.

E-commerce
Retail e-commerce in Canada grew 75% in 2020.

Sales
2021 e-commerce sales reached $86.52 billion, almost double the amount from 2020.

Mobile
Mobile sales account for 34% of e-commerce sales.
Customers are more accessible than ever
With 4.2 billion active social media users across the world, small businesses can cast a wider net than ever before. With social media, small businesses have a chance to appeal to consumers every time they log on. With an active presence, entrepreneurs can keep their products and services top of mind for when it's time for their followers to make a purchase.
Many small businesses have built tight communities of current and future customers. And, if you're in the business of selling products, those communities can expand much further than your local neighbourhood.
Social media also gives you a chance to provide stellar customer service so your customers come back for more. More than a third (36%) of online users say "great customer service" would motivate them to vouch for a brand online.
All in all, social media is a chance to get brand recognition, whether you're on a bare-bones budget or have some funds to funnel into your online brand.
Boosting women's economic participation benefits everyone
Women, unfortunately, still face gender bias and systemic discrimination, which can serve as barriers to receiving finances, services, and support when launching or growing a business. Those barriers can be even greater (PDF) for women of colour, Indigenous women, women with disabilities, and those in the LGBTQ2S+ community. Despite these challenges, women have played a key role in developing new businesses, generating new jobs, and creating innovation.
Women undoubtedly deserve equitable treatment in Canada's entrepreneurial environment. And everyone stands to benefit.
When women rise, we all rise
A Redfin study suggests companies with more female executives (where more than 25% of executives are female) pay their female employees more fairly than companies with fewer female executives.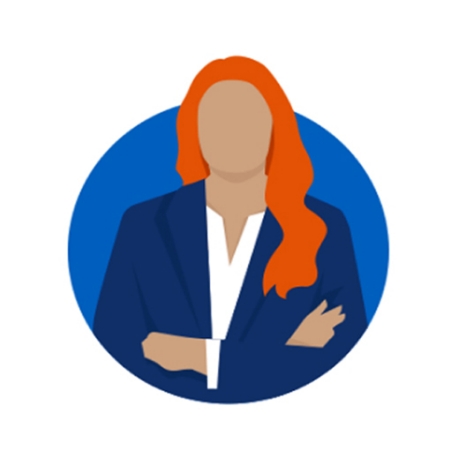 Both men and women at companies with more female executives report a higher level of job satisfaction.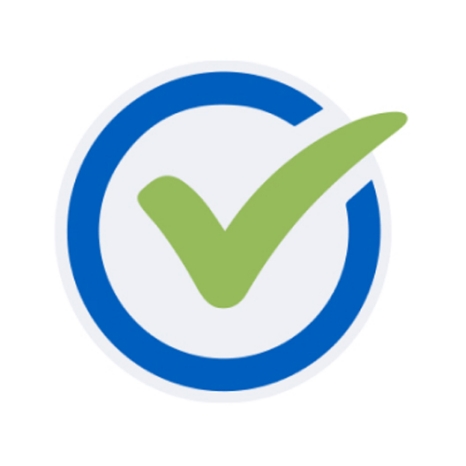 Plus, fewer people in companies with more female leadership say they're considering leaving within 6 months.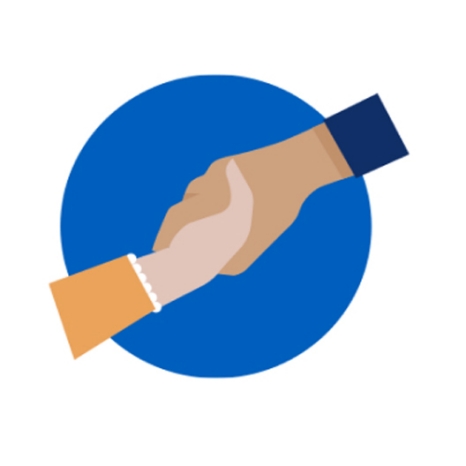 According to a McKinsey forecast:
Canada could add as much as $150 billion (PDF) to the economy by 2026 if we decrease gender inequality in the workplace.
Canada could add as much as $420 billion (PDF) to the economy by 2026 if we eradicated the gender gap altogether.
Conclusion
If you're thinking of opening a small business in Canada, we hope we've provided more than enough reasons to get started. These resources may help:
Also, check out these directories to support Canada's woman entrepreneurs.
Now is a great time to take the leap into entrepreneurship!
Sources: